Initially known as "Arte em Madeira" – Portuguese for "Art of Wood Crafting" – AZEMAD was founded in 1966, standing out for its highly specialized skills in wood as a main raw material and in Home Furniture production.
Early on, the quality of its unique and exclusive pieces, made by highly talented craftsmen, who by challenging themselves to combine paramount traditional techniques with modern and contemporary styles, thus allowed the company to remain as a market reference both nationally and internationally for over five decades.
Proud of its roots and tradition, whilst relying on the experience and skill of its workers, who have been with the company since its beginnings, along with the constant innovative vision of its management – the sons of Founder António dos Santos Martins – make it possible to smoothly adapt to market ever-changing needs, keeping in mind the passion and values which the company's always been guided by.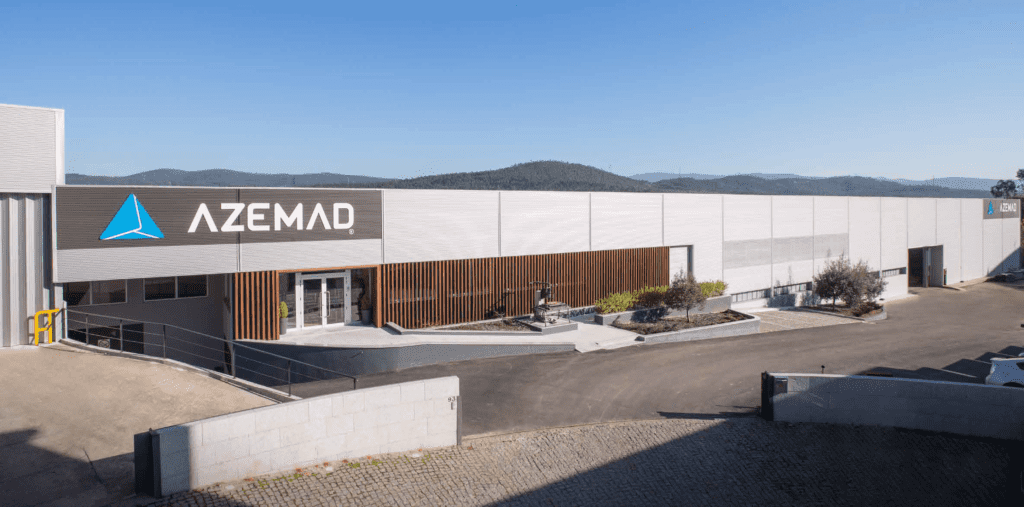 With the ever-evolving changes in consumer needs in mind, along with a permanent investment in  technological innovation, AZEMAD's revamped business paradigm now relies on 2 core business areas linking back to the "Art of Wood Crafting": Wooliv (High-End Furniture) and Sport (Sporting goods).
Additionally, the exceptional level of expertise featured in our high-end furniture products, drew the attention of hospitality project clients who reach us to create unique spaces – Contract.
The quality and know-how regarding its raw material along with the constant commitment to innovation and company development, allowed AZEMAD to open doors to new markets. The exceptional level of expertise featured in its products, easily recognized as High-End, drew the attention of Hospitality project clients. Seizing this opportunity, AZEMAD entered the Hospitality segment more than 20 years ago, drawing advantage of its deep knowledge of Furniture and high-level production capacity. Currently, AZEMAD has technological and human resources allowing the development of projects from the ground up anywhere in the World. The projects´ portfolio features countries like Germany, Angola, Saudi Arabia, Algeria, Argentina, Australia, Austria, Belgium, Brazil, Colombia, Spain, USA, France, Netherlands, Italy, India, Luxembourg, Mozambique, United Kingdom, Russia, Switzerland, Tahiti, Turkmenistan, besides others.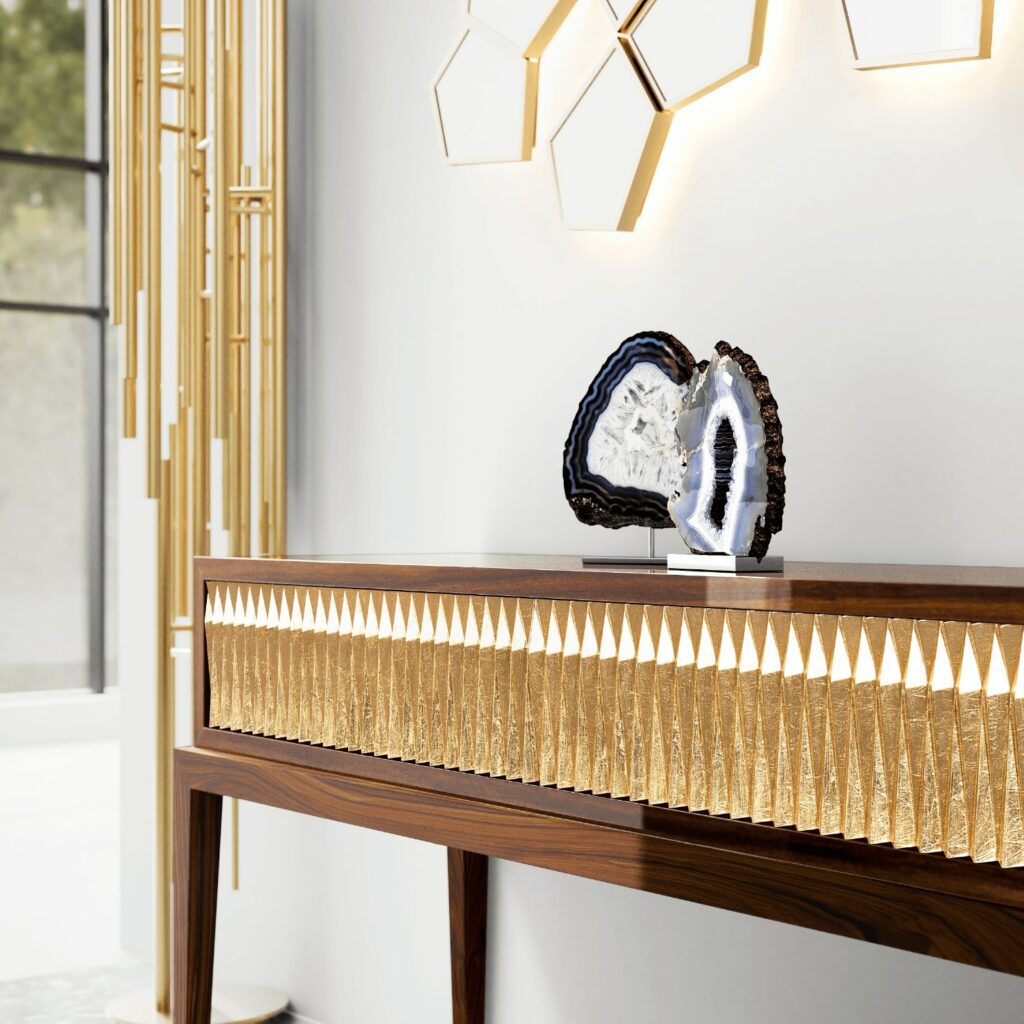 Taking advantage of the experience and aptitude of the most gifted artisans in the company and with the massification of Home Furniture, AZEMAD has redirected its focus to Luxury Furniture, creating unique and exclusive pieces, and establishing successful relationships with renowned Interior Designers and Architects, developing bold collections and environments, by combining artisanal legacy with modern and contemporary design. These inspiring collections are ever present in renowned exhibition fairs in the Top Design Capitals of the World, such as ISaloni in Milan and Maison & Objet in Paris, thus establishing commercial relationships and exporting their products worldwide. This growth made us create an exclusive brand – now known as WOOLIV.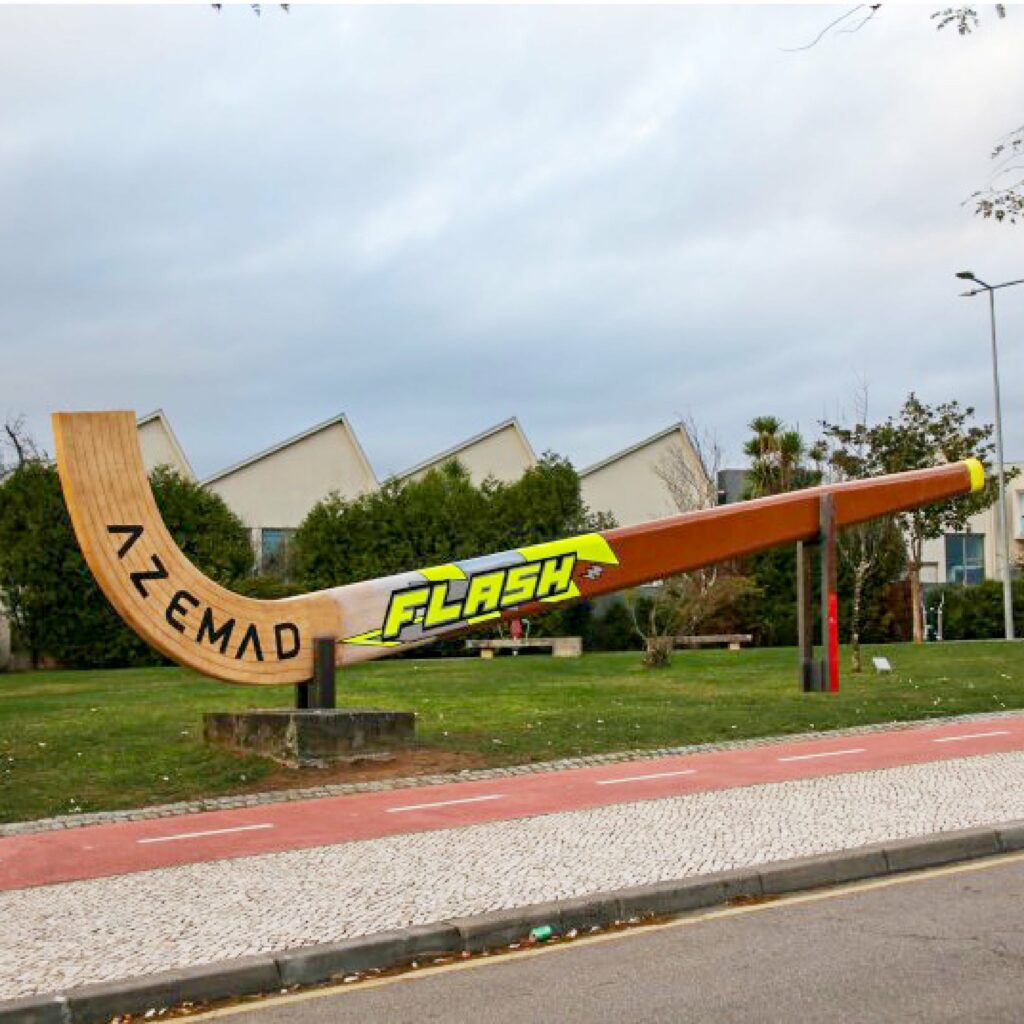 Based in a region with a strong Rink Hockey culture, the roots and passion of the company's founder, as well as the fact that the main playing equipment – the stick – is wood crafted, led the company to invest in a new market segment, thus taking advantage of all the craftsmanship acquired from the workers up until that point. As a result of this market move, the SPORT range of products can be found around the World, and is regarded as the leading brand in Rink Hockey stick manufacturing and sales. Focusing its strategy on both innovation and technological evolution, as well as widening the product range to new items, made it possible to cover the entire player´s equipment range, thus reinforcing the brand as the main reference for Rink Hockey, as was the company's founder dream, who believed the Human knowledge raises above all else including tech.